Elon Musk is sounding the alarm on Lucid Motors, saying "they are not long for this world", pretty much saying that they might be about to die. Do you think Musk is right? Are there other EV startups you think could go down with Lucid as well?
It's not the first time the Tesla founder has expressed such views, criticizing Lucid's business model and direction.
insideevs.com
Elon Musk implies that Lucid Motors, an electric vehicle startup that spun out of Tesla, might be about to die.
electrek.co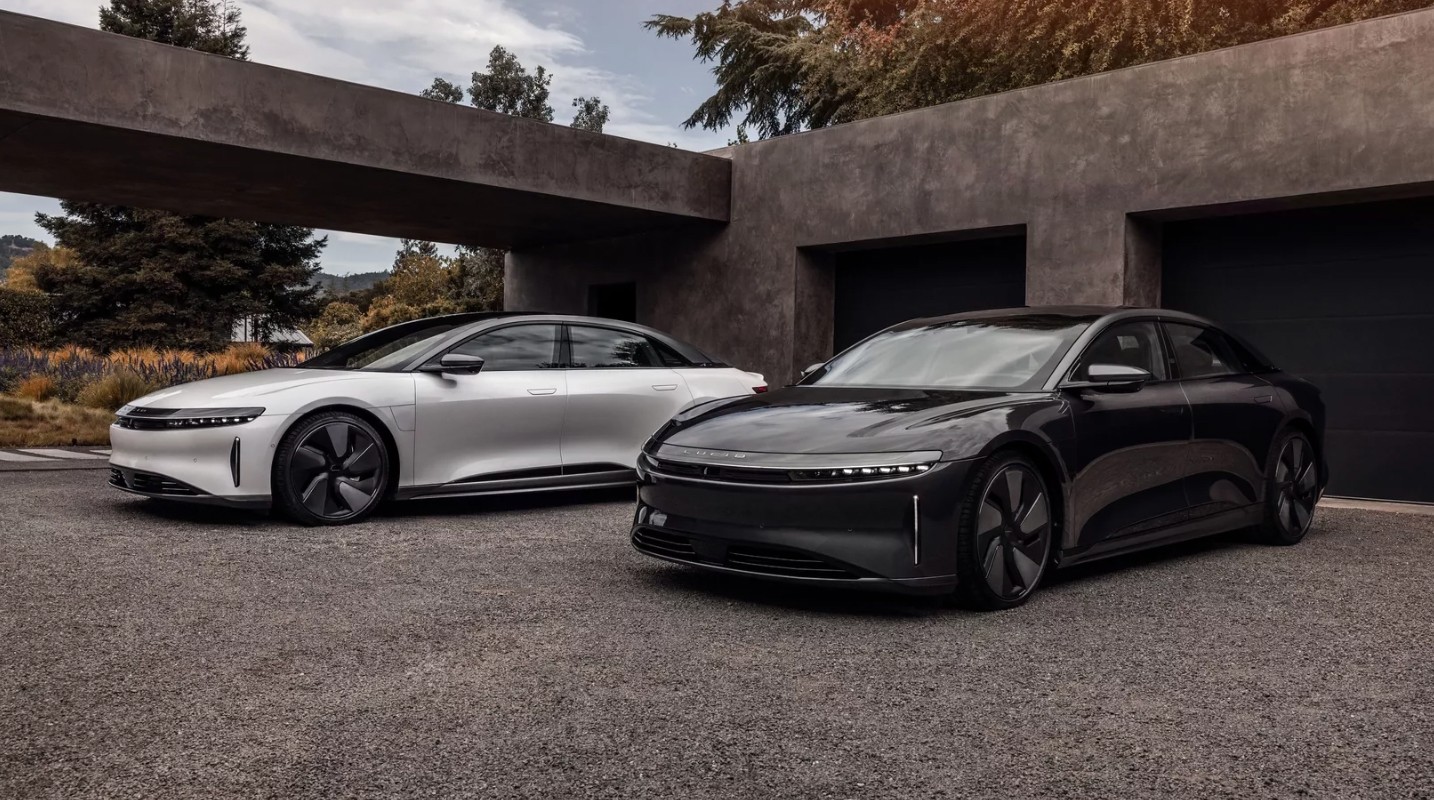 Elon Musk posted his thoughts on Lucid on Twitter, where it received much attention from the electric vehicle community.
www.teslarati.com